Purpose
To be the best medicine means to provide health and well-being to all of Brazil and to every Brazilian.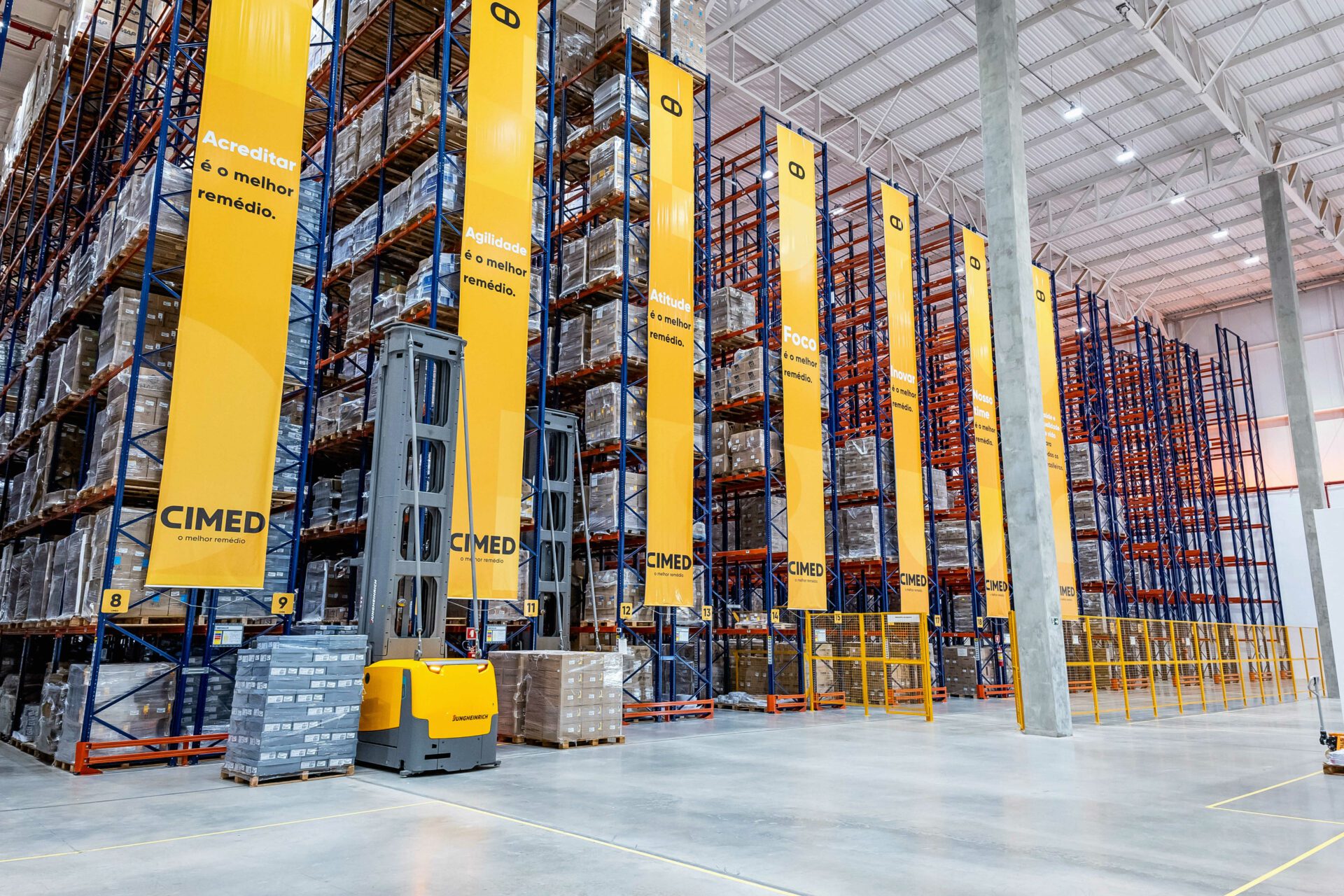 Cimed believes, from the outset, that medicine has no social class. We know that every Brazilian citizen, in the city or in the country, wealthy or poor, deserves high-quality products at fair prices to take care of their health and their family's well-being.
We rely on a unique business model that integrates the entire ecosystem, from raw materials to drugstores to enable our greater purpose: making sure that excellent medicines are available to the entire population.
A Brazil of Ten Brazils
Christ the Redeemer, the Wire Opera. The Northeastern Sertão, the Pantanal wetlands. Paraná River, Negro River. Stilt-houses, Skyscrapers. Brazil is vast and sprawling, and houses thousands of drugstores, from modern ones that look like big-city shopping malls, to tiny ones serving a few scores of customers in faraway villages. At Cimed, a team of more than 800 works each day to stop by at every one of them. To understand their needs. To understand the needs of the people who go there.